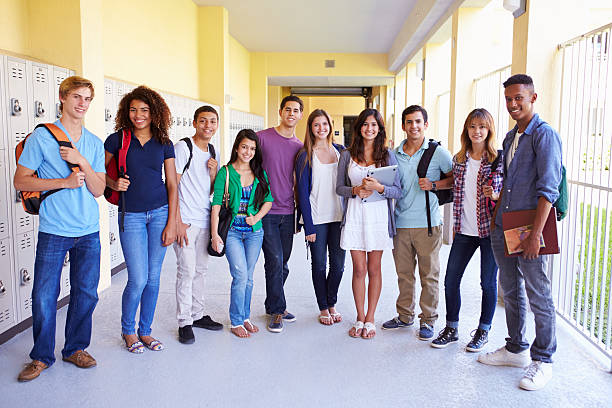 Top Four Benefits of Studying High School Abroad
Study abroad programs may be completely popular among college students, but did you know high school students can also sign up for them? If you think leaving your friends is sad, try finding one teenage student who studied abroad and didn't love all of it. You'll be frustrated!
The following are some of the most common benefits you get when studying high school abroad (just the tip of the iceberg really):
1. You have all the time and energy for it.
As we grow older, our list of responsibilities also gets longer. Your work, spouse or partner, kids – it will be almost impossible to travel and be enriched by another country beyond what a typical holiday allows. If moving abroad has always been your dream, prepare for it as early as now while you still have all the freedom to do …